ruby, processing, graphicsI re-found a fun holiday project I did a couple years ago making snow with Ruby processing.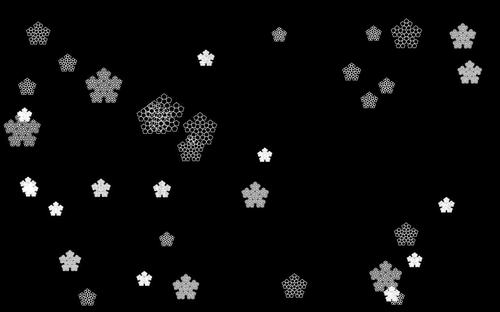 ---
---
blog comments powered by

Disqus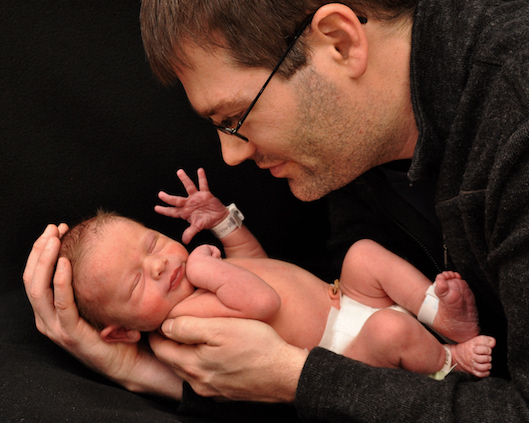 Welcome to Dan Mayer's development blog. I primary write about Ruby development, distributed teams, and dev/PM process. The archives go back to my first CS classes during college when I was first learning programming. I contribute to a few OSS projects and often work on my own projects, You can find
my code on github
.